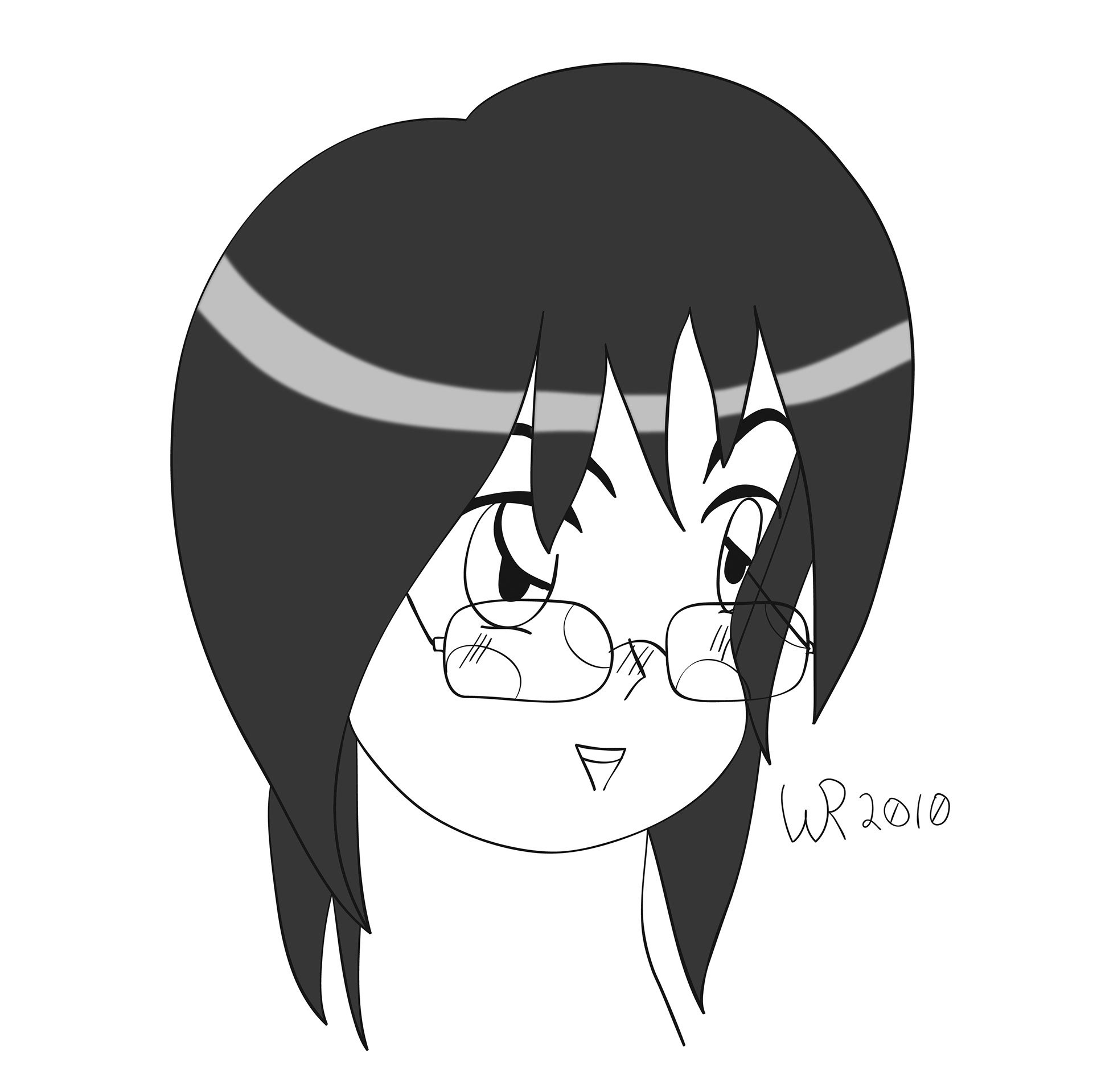 I am graphics designer living in Jamestown Pennsylvania. I graduated with a baccalaureate in Business with a secondary in Management Information Sciences from Penn State University, and I graduated with a Masters in Mass Media, Arts, Journalism, and Communication studies from Clarion University. I have been designing graphical user interfaces and designer templates for web sites since 1998, and I have been a graphics designer since 1994 (my junior year of high school). My life is rather interesting because my hobby of designing cutting edge graphics for print, cutting edge pages for the World Wide Web have become my job.
• OCCUPATION:
Graphics Designer, Artist, Web Site Designer
• SYSTEMS:
Apple iMac Quad-Core i5 2.5 GHz, 16 Gigabytes of Memory, 12 TB of combined storage Apple 15" MacBook Pro Quad-Core Core i7 2.3 GHz, 16 Gigabytes of Memory, 250 GB storage Wacom Cintiq Companion 2 Dual-Core 15 2.4 GHZ, 8 Gigabytes of Memory, 128 GB Storage
• FAVORITE CAMERAS:
Olympus E410 - Small and compact, takes beautiful photos. JVC Everio GZHD6 Hi-Def camcorder. The camera you want for big jobs.
• FAVORITE BOOKS:
Creative Inc., Hitch Hikers Guide To The Galaxy ... and anything else by Douglas Adams, I Am Jacki Chan, Star Wars Episode 1, Real Basic: The Definitive Guide, The X-Files Compendium, The Book Group Book, 1984, Fahrenheit 451 
• FAVORITE MOVIES:
SpiderMan 1 and 2, Akira, Ghost In The Shell, Castle In The Sky, Spirited Away, Tank Police, Project A-ko, Zeram The Anime, Star Trek (2011), E.T., The Wizard, X-Men 1, 2 and 3, Sneakers,
What is A NEET? It's Who I Am!
Wikipedia defines NEET as:

"NEET is a government acronym for people currently "not in education, employment, or training". It was first used in the United Kingdom but its use has spread to other countries, including Japan, China, and South Korea. People under the designation are called NEETs (or Neets).

In the United Kingdom, the classification comprises people aged between 16 and 24 (some 16-year-olds are still of compulsory school age); the subgroup of NEETs aged 16–18 is frequently of particular focus. In Japan, the classification comprises people aged between 15 and 34 who are unemployed, not engaged in housework, not enrolled in school or work-related training, and not seeking work. The "NEET group" is not a uniform set of individuals."

The US terminology is Boomerang, and defines it as a person out of work who moves back home to their parents; the US populous treats this act in a very negative light even though it is becoming more common.
Many NEETs have attempted to break away by using their creativity to start companies, move to freelancing, and eventually being hired by a company. That's why I like the "NEET" term better than "Boomerang" (sure boomerangs break out too) but NEETs seem to be more creative.